Company symbol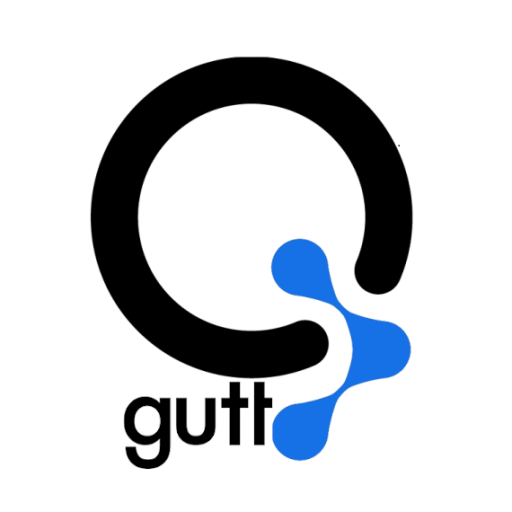 The

G

lobal

U

nits with

T

echnology and

T

rust.
A group of engineers
who can fight in the world of certain technology and reliability.
The origin of GUTT is a gathering of engineers. It was named on April 1, 2020.The original company name was "Yamashita Tekkinn Corporation". As the name suggests, the first president, Takaharu Yamashita started his own business and was in the construction business at the time.
The first president was Yamashita's father, who is the current representative director, and although they are different occupations, but they are connected by building trust through skills, which is a feeling handed down from his father to son. Besides, the son wants to leave the founder's father's name, "Takaharu", which is included in the letter "T" in GUTT.